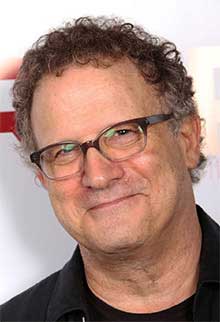 Well, to make a long story short, Albert Brooks is Jewish!
Since Albert Brooks's mother is Jewish, and in Orthodox Judaism and Conservative Judaism, those with a Jewish mother (or those who underwent a halakhic conversion) are considered Jewish, then that makes him Jewish. His father is Jewish too.
Albert Brooks (whose full birth name is Albert Lawrence Einstein) was born on July 22, 1947 in Beverly Hills, California, U.S..
For 40 years, Actor and comedian Albert Brooks has worked steadily in Hollywood, appearing both in other people's movies and in his own self-directed projects. He received an Academy Award nomination in 1987 for his role in Broadcast News.
If you see any details that require update, please Let us know!