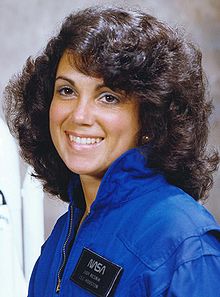 Well, to make a long story short, Judith Resnik was Jewish!
Since Judith Resnik's mother was Jewish, and in Orthodox Judaism and Conservative Judaism, those with a Jewish mother (or those who underwent a halakhic conversion) are considered Jewish, then that makes her Jewish. Her father was Jewish too.
Judith Resnik (whose full birth name was Judith Arlene Resnik) was born on April 5, 1949 in Akron, Ohio. Judith Resnik passed away on January 28, 1986 (aged 36).
She was an American engineer and a NASA astronaut who died when the Space Shuttle Challenger was destroyed during the launch of mission STS-51-L.
If you see any details that require update, please Let us know!